Welcome to Smile Gifts UK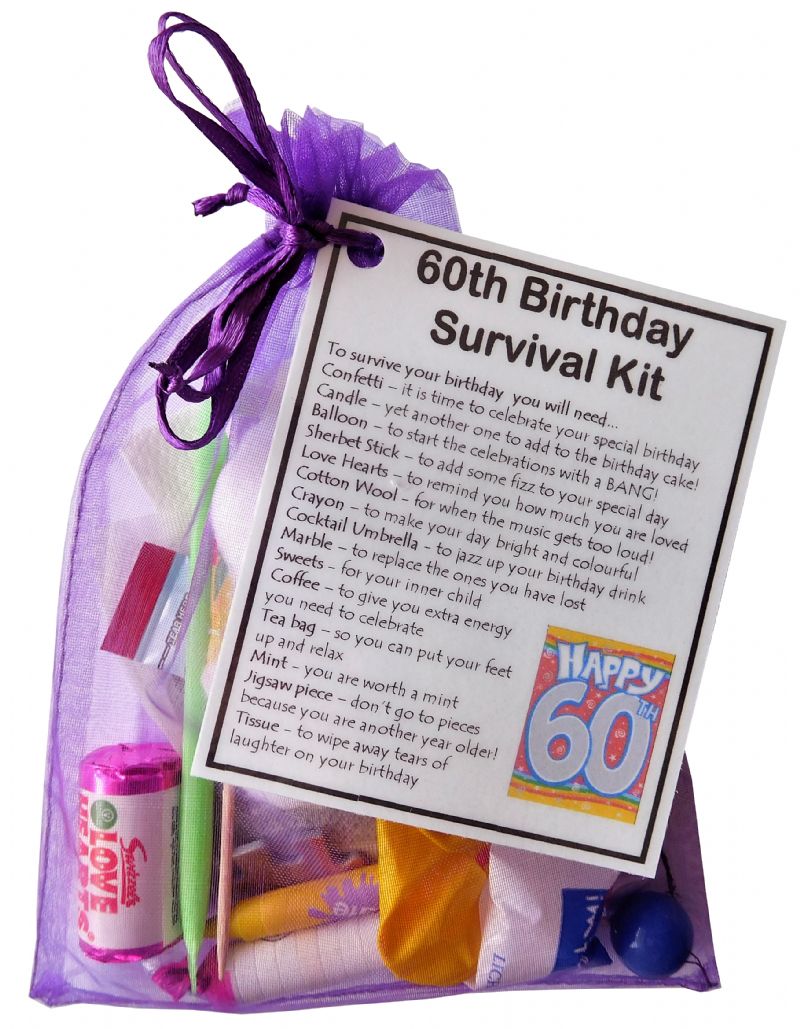 We have been selling unique novelty gifts since 2013.
We sell a wide range of gifts full of thoughtful sentiments that never fail to bring a smile to the recipients face.
Our Bags of Quotes and Survival Kits are something different from the norm, and provide perfect keepsakes.
We pride ourselves on great customer service and respond to all enquiries as quickly as possible.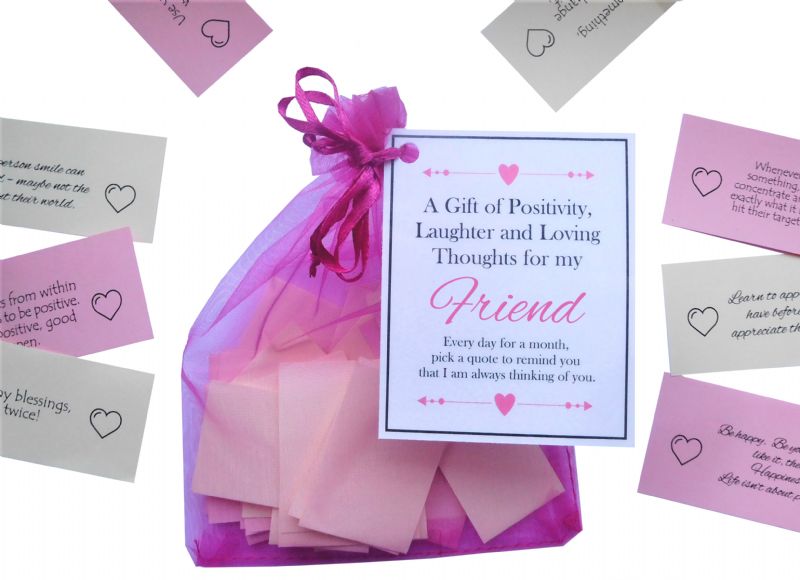 We are continually updating the range of products we have available and have introduced a few products this year based upon customer suggestions. If you need a Survival Kit or Bag of Quotes for an occasion we do not currently have, let us know and we may be able help!